GoCar Subs is a car subscription service. It is where you pay an all-inclusive monthly fee and you will be driving away. Just imagine a Netflix, Disney+, YouTube Premium subscription, but for cars! Be it monthly, 12 months, 24 months, 36 months – we got you covered. You can also opt for our various add-ons so you can tailor the subscription plan to your needs. 
Now you might be thinking, why are we paving the road for subscription? Why are we participating in this when typical car ownership has been the norm for decades. Well, the first and largest reason why we believe in this forward movement in car ownership, is because of savings. In the typical form of ownership regarding brand new vehicles, you'd generally apply for a loan. With it, comes monthly repayment to the bank with interest, out of pocket expenses regarding servicing, repairs, insurance, and more.

All this comes with a lengthy long term lock-in, at the end of your loan there'll be a fair amount of cash spent not even on your car! What's another thing which you most likely would worry about at the end? Selling off your vehicle. The entire selling would take up more of your time, effort and energy. Having to try to find the best deal to let go of your vehicle which you paid so much for. 
With GoCar's subscription, you'd only have to just worry about your monthly subscription fee which doesn't affect your CCRIS records. We'll take care of servicing, repairs, insurance coverage and all the other out of pocket expenses which you would typically have to finance. In the long run you'll spend much less cash on having a vehicle, you won't have to worry about trying to sell it off at the end either!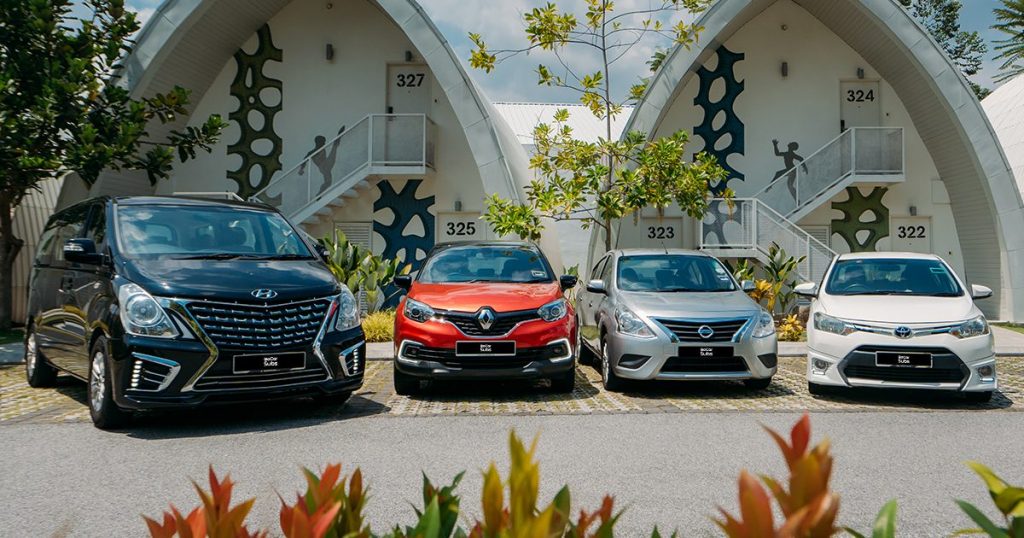 Subscription Is The Future
For our second reason, that would be because subscription is starting to be the future for many. It comes with the benefits of flexibility, customisation, and quality (especially if you choose GoCar😉). The world, your lives, the situations you're put in, these are all always in constant change. If you choose to purchase, you will be stuck with that for the next 7-9 years (typically). 
With our subscription plans ranging from monthly, 12 to 36 months, you get to pick from a variety of vehicles to suit your lifestyle. Now you might be thinking, this still means you're stuck with a car for 3 years if you pick the 36 month plan, where's the flexibility in that? With our SWAP function, you can change out your car for any available vehicle in our garage up to 2 times a year, don't say we never help. 
That's it from us for now! Don't miss out on subscription and check in frequently for updated deals. Let us help you take your first step into the journey of subscription! We look forward to meeting with you.