If you are new to GoCar, welcome to the GoCar fam! We low-key know that you are stoked and couldn't wait to try out our GoCar services. Let me break it down for you!
Easy-peasy, lemon squeezy!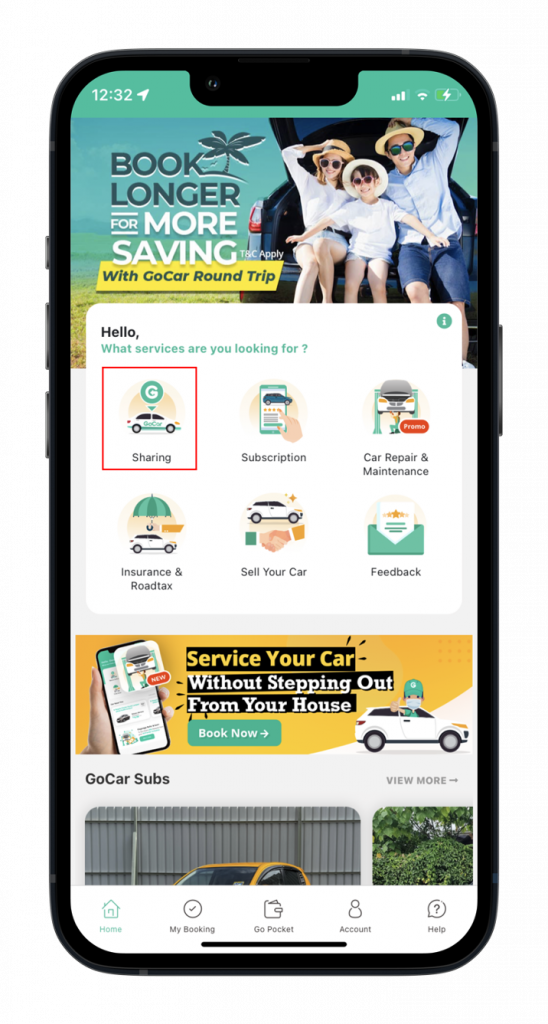 1 – Ensure that you've downloaded the latest GoCar app. Sign up and tap on 'Sharing'.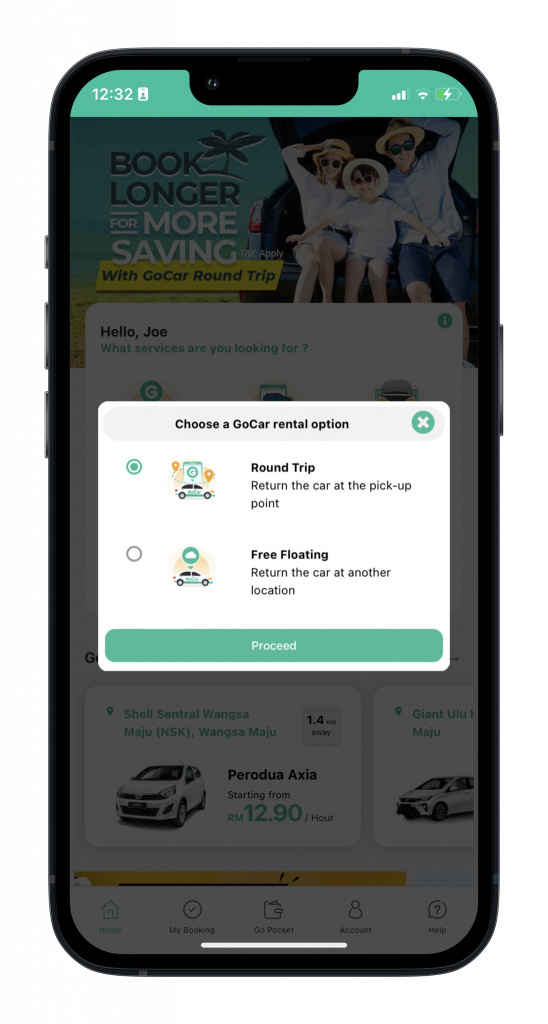 2 – Choose your preferred options. Round Trip or Free Floating.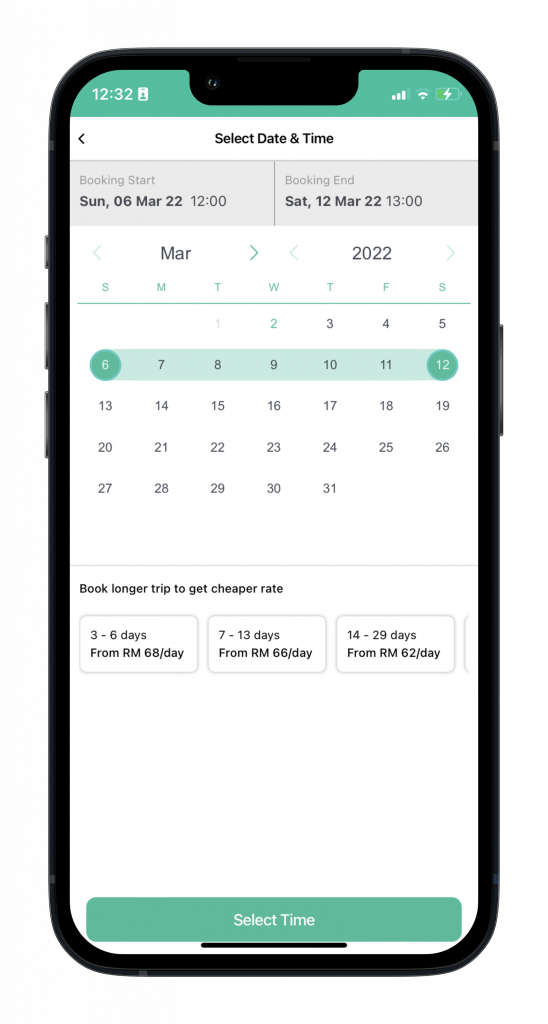 3 – Select your preferred booking date and time.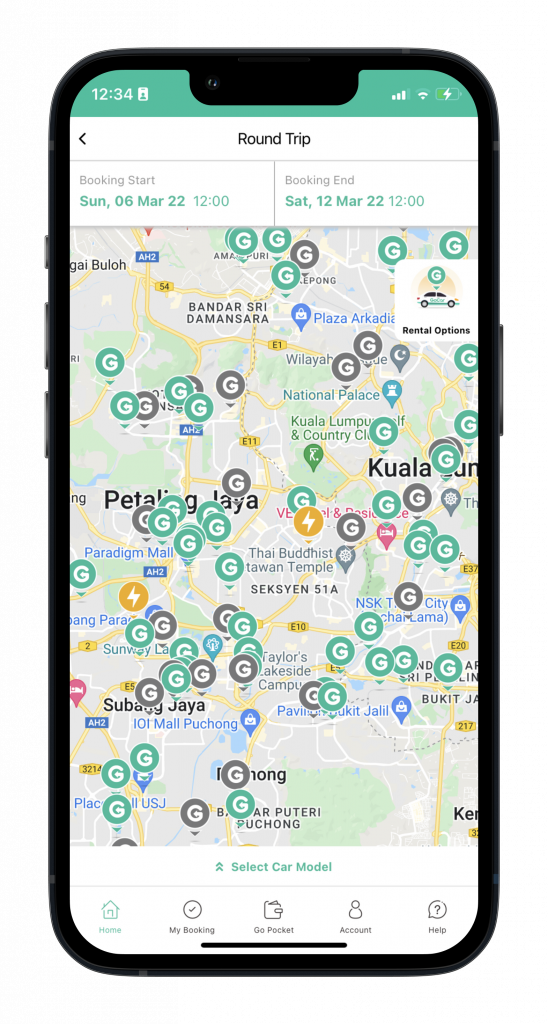 4 – Choose the closest GoCar to you.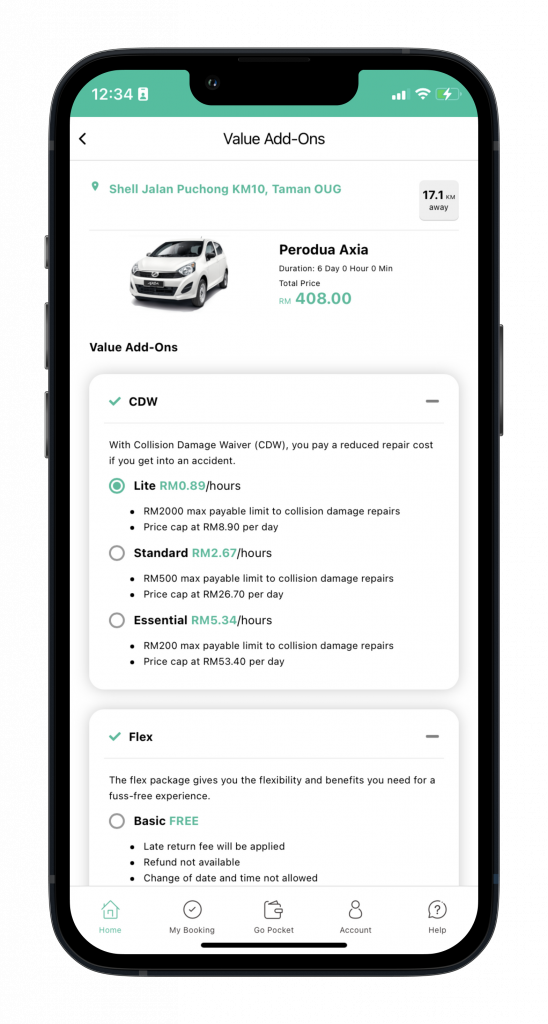 5 – Choose your preferred CDW and FLEX package
Voila! You may start your journey with GoCar now. 
Another lemon-squeezy, easier than A,B,C.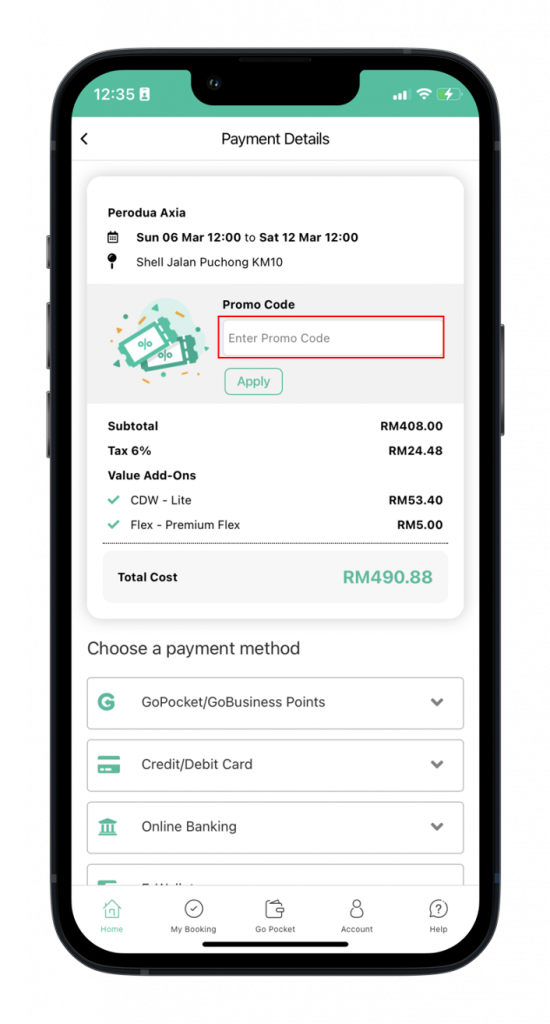 1 – Type in the Promo Code into the 'Enter Promo Code' bar and tap Apply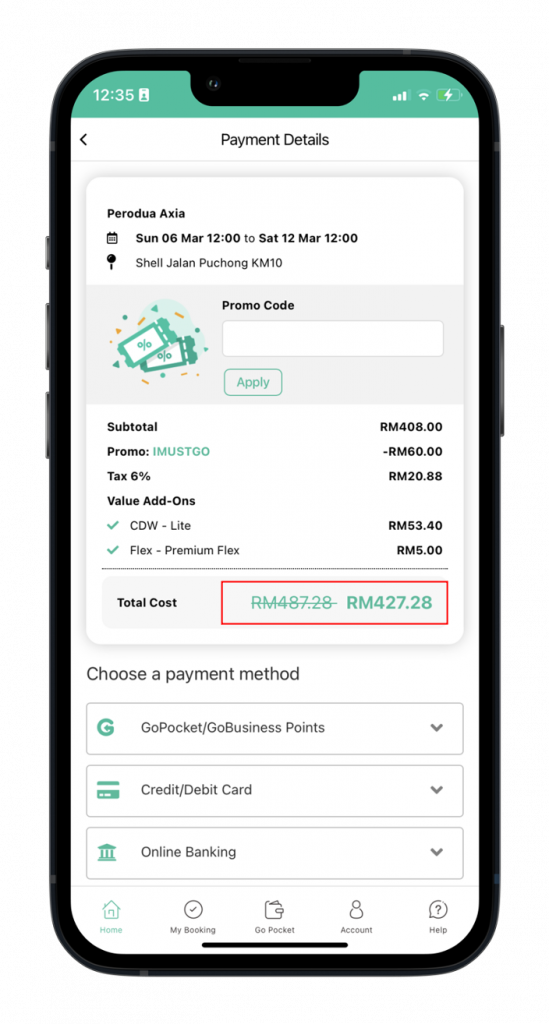 2 – Once applied, the new discounted amount shall be reflected at the Total Cost.
Don't forget to read the terms and conditions upon using the promo code
Promo code is only valid for one-time use. 
Promo code only applicable for all GoCar bookings except Free Floating bookings
Rate is subject to 6% SST
A one-time-off membership fee of RM20 applies
The promo code must be applied upon reservation and will no longer be valid once payment has been made
Reservations made for all GoCar promotions cannot be rescheduled and are strictly not refundable and/or transferable
GoCar reserves the right to change these terms and conditions without prior notice