Came across GoCar ads in recent months or seen some on the road? Ever gotten confused after seeing these names – Sharing, Pro, Subscription, EV? Read below to find which is the one for you.
Need a car for a few hours? GoCar Share is your go-to option. Whether you're interested in a one-way trip (Free Floating) or two-way trip (Round Trip), we got it all covered. Drive our cars with unlimited mileage and free parking (only for Free Floating – within Selangor).  Besides, GoCar Share offers affordable rates (starting from only 12.90/hour) and instant usage – able to book and use immediately. If this piqued your interest, then you can try it out in Klang Valley & Penang. 
Launch the GoCar app, proceed to click on "Sharing". Then opt for either Free Floating or Round Trip.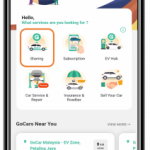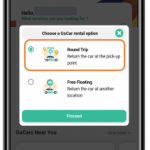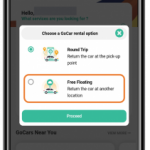 Are you seeing more EVs on the road? Want to experience the EV lifestyle but can't afford to buy one? Then, GoEV is for you. The 100% electric Nissan Leaf (no petrol needed) comes with unlimited mileage. Plus, you save more when you book longer (book for 3 days & more to enjoy better rates). Also, you get to charge the car for FREE when you charge at GoEV / ChargEV locations (using the card provided with the car). GoEV is currently only available in Klang Valley.
Launch the GoCar app, proceed to click on "GoEV Hub". Then select on "Book Now".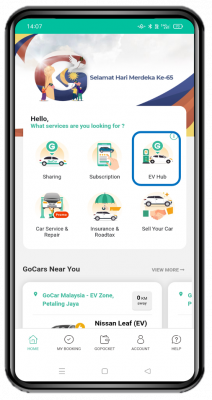 Looking for a new car but don't want to be tied down with long-term commitments? GoCar Subs is what you're looking for. There are a few available plans – monthly, 12/24 or 36 months plans. Plus,  members can swap to a different car for up to 2 times* (within your subscription). Additionally, Subs offer a wider range of cars – MPVs, SUVs, hatchbacks, pick-ups & more and the monthly fees are inclusive of road tax, insurance and regular servicing fees. Available in Klang Valley, Penang & Johor.
Launch the GoCar app, proceed to click on "Subscription".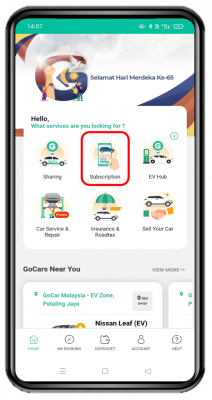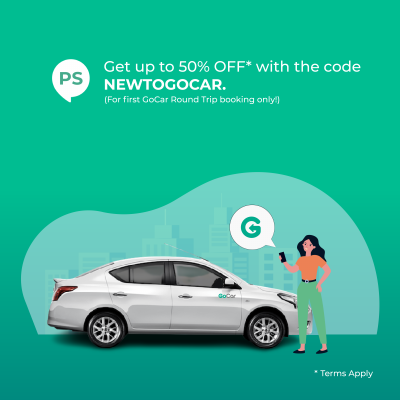 P/S: Since this is your first GoCar Share Round Trip booking, use the promo code NEWTOGOCAR for up to 50% off* (capped at RM80). Valid for first Round Trip booking only. Remember to use the code at check out before making the payment to be eligible for the discount.
*T&C Apply
If you need any assistance, please do not hesitate to contact us at 1300-30-2633 or email us at marketing@gocar.my