Here are some important points to note when you charge your GoEV with Gentari EV chargers. 
Here are 6 simple steps to start charging with Setel. Charges incurred from usage of the EV chargers are the responsibility of the user.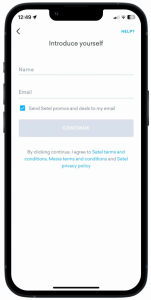 Select a compatible charger and tap 'Activate charger'.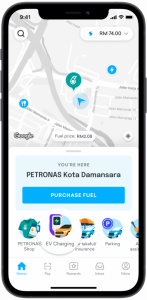 Log in to the Setel app and select EV Charging.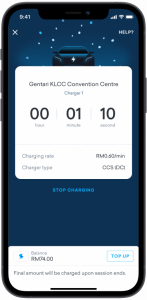 You can monitor the charging status from the Setel app. Once charging is done, select "Stop Charging".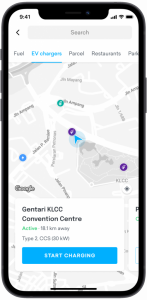 Park your vehicle at the Gentari parking bay and tap on 'Start charging'.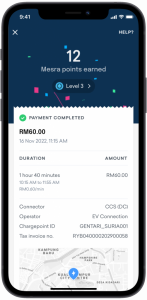 Make your payment and you're good to go.
Remember: any charges incurred from using the Setel EV services is borne by the user.