Yes, you read it right! The longer you book with GoCar Round Trip, the more savings you get. 
It's pretty simple. Book Round Trips for 3 days and above, to enjoy a hassle-free GoCar experience. Discounts will be automatically applied when you book directly via the GoCar mobile app.
Easy peasy, right? 😏
Ta-dah! Here are the available packages.
As simple as booking either the Perodua Axia, Nissan Almera, Renault Captur and / or Nissan Teana for 3 days and above with fixed rates as follows: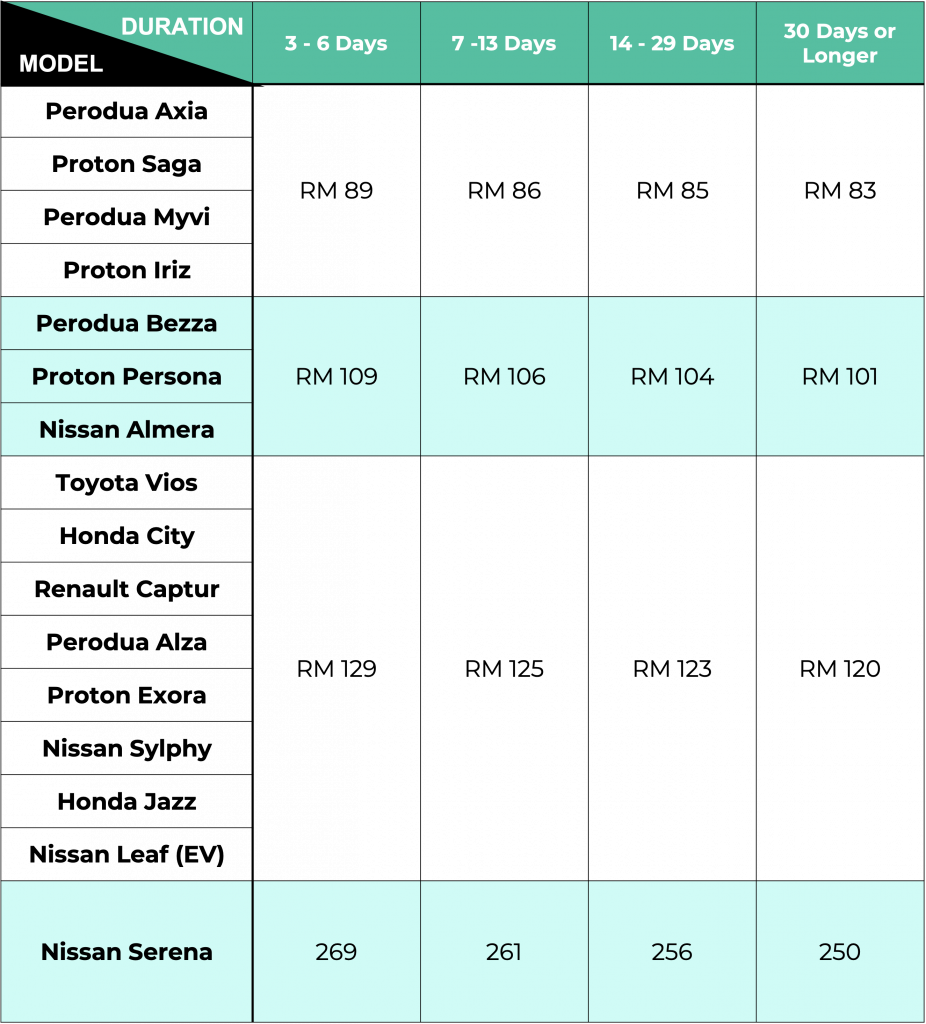 Note: Discounted rates will automatically be applied after selecting any of the above duration in the GoCar app.
Just launch your GoCar mobile app, click on ROUND TRIP and book your trip as usual (please make sure that your GoCar app is up to date).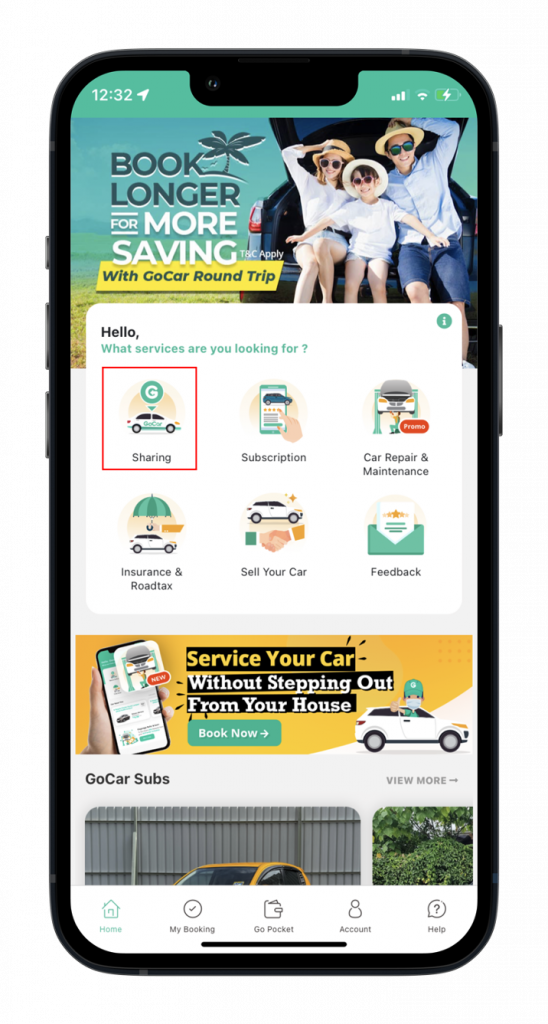 Launch the GoCar mobile app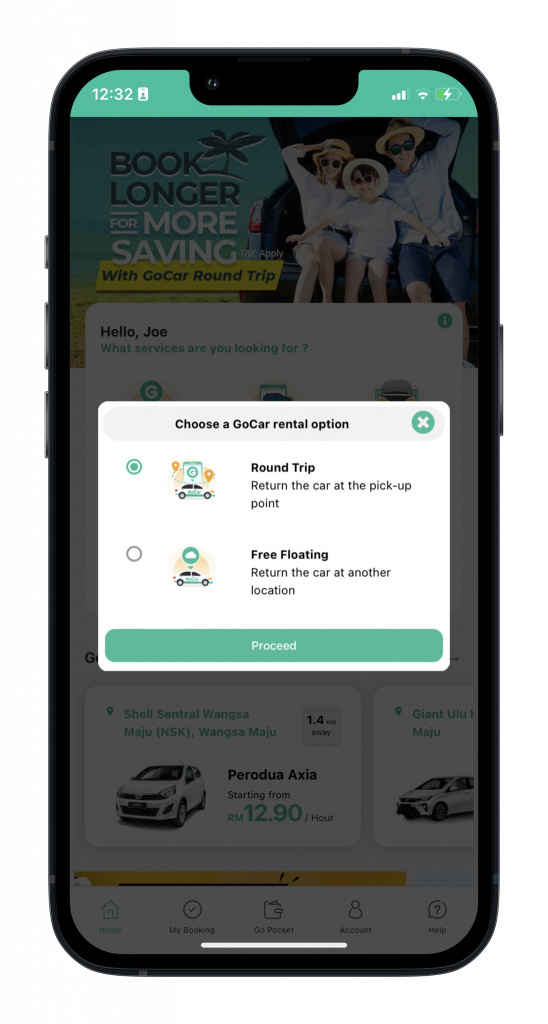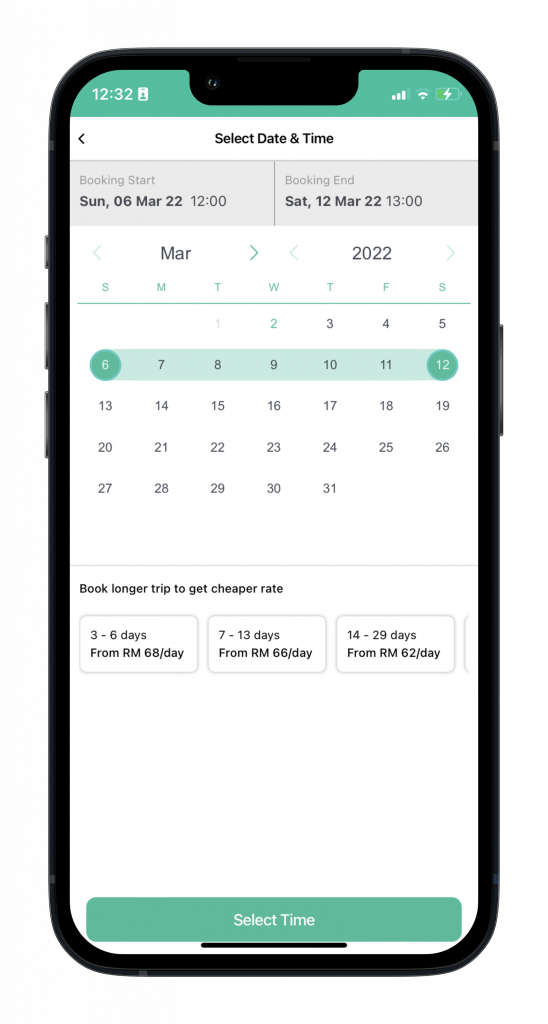 Select the date & time, and location
If you have any questions or require further assistance, contact us at 1-300-30-2633 or chat with us via GoCar mobile app.