Get Ready For Your Holiday With GoCar Subs
This holiday season, elevate your experience and relish seamless convenience with GoCar Subs Nissan X-Trail Hybrid – View, Pay & On-The-Spot Collection!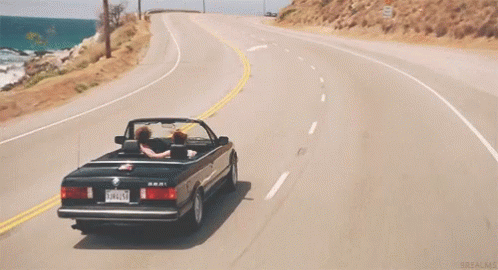 Here's Why You Should Jump On Board:
Instant Collection – collect the vehicle within 30 minutes upon confirmation
All-inclusive Package – coverage of insurance, road tax and regular car service & maintenance
Budget Friendly – no down-payment, interest rate and lock-ins
The Nissan X-Trail Hybrid Is More Than Just A Car:
So what you are waiting for? HURRY UP and make your booking now!
*T&C Apply. Limited quantities available.