Good news for EV enthusiasts! Suria KLCC will be housing a continental EV, the New Renault Zoe R110 which will be made available on GoCar Sharing (Round Trips). This latest GoEV addition can be found at Level P2 Pillar 12C with rates starting from RM23.90 an hour.
Book one now and save more when you use the code: GOGENTARIEV. Terms and Conditions apply.
Some things to note about the Renault Zoe R110:
AC charging: Type 2 Port
DC charging: CCS Port

Switch to N gear when car is stationary or parked.

If you need to charge the Zoe midway through your trip,  you can download the Setel app to locate a Gentari charger near you.
The Zoe does not come with a charging cable as public charging bays is typically equipped with a cable.
If you're not familiar on how you can charge the Renault Zoe R110, here's how: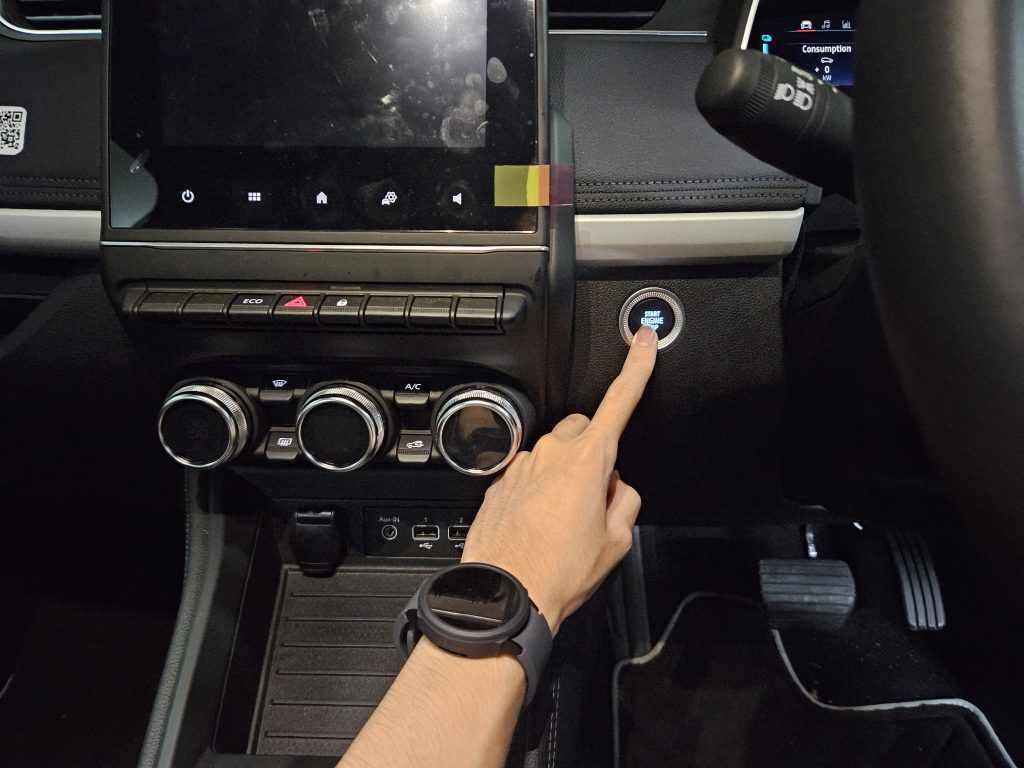 Once you've arrived and parked back at the parking bay, turn off the vehicle by pressing the START ENGINE STOP BUTTON.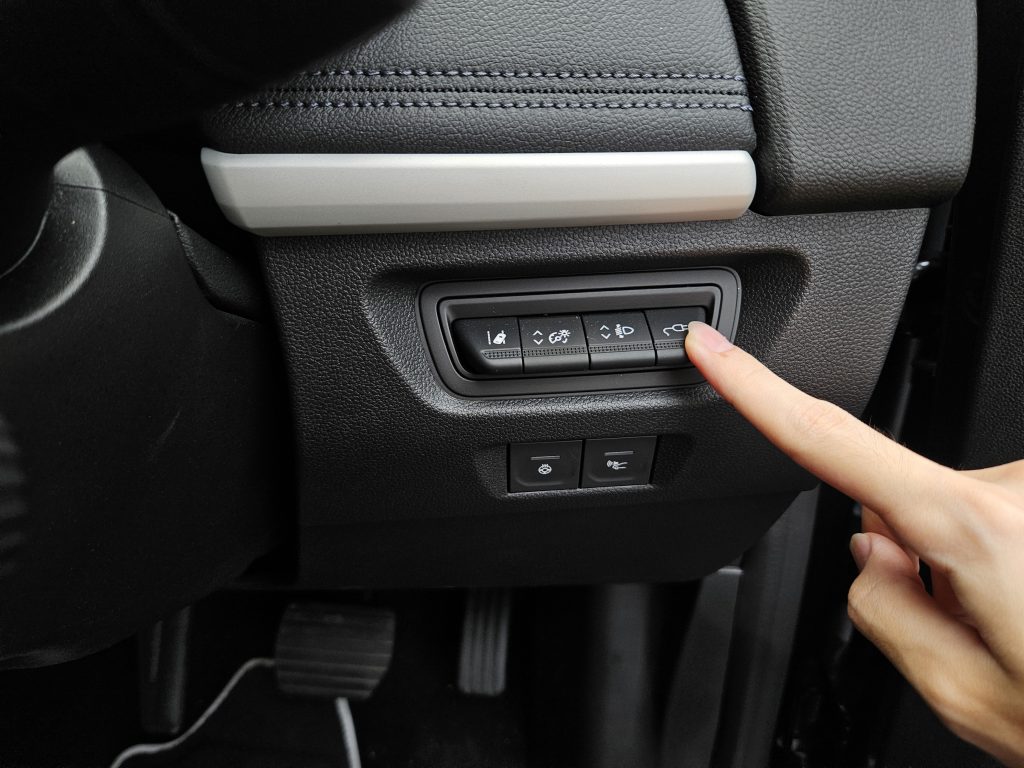 Press the fourth button at the right corner of the driver console to open the charging port.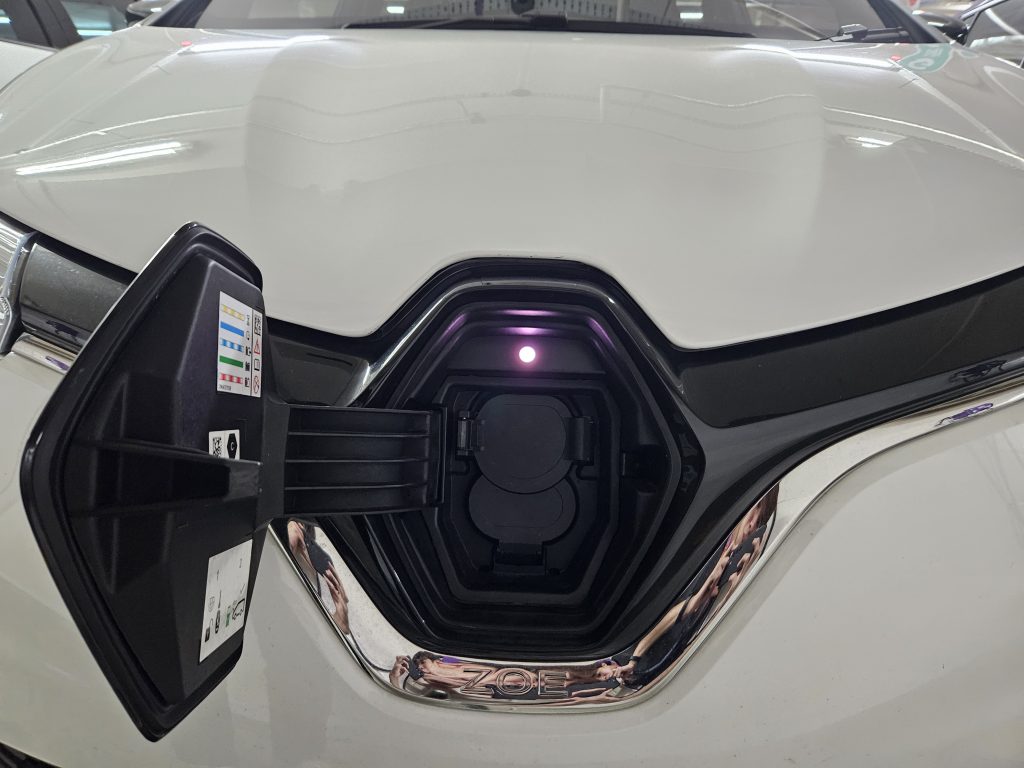 The charging port will pop open.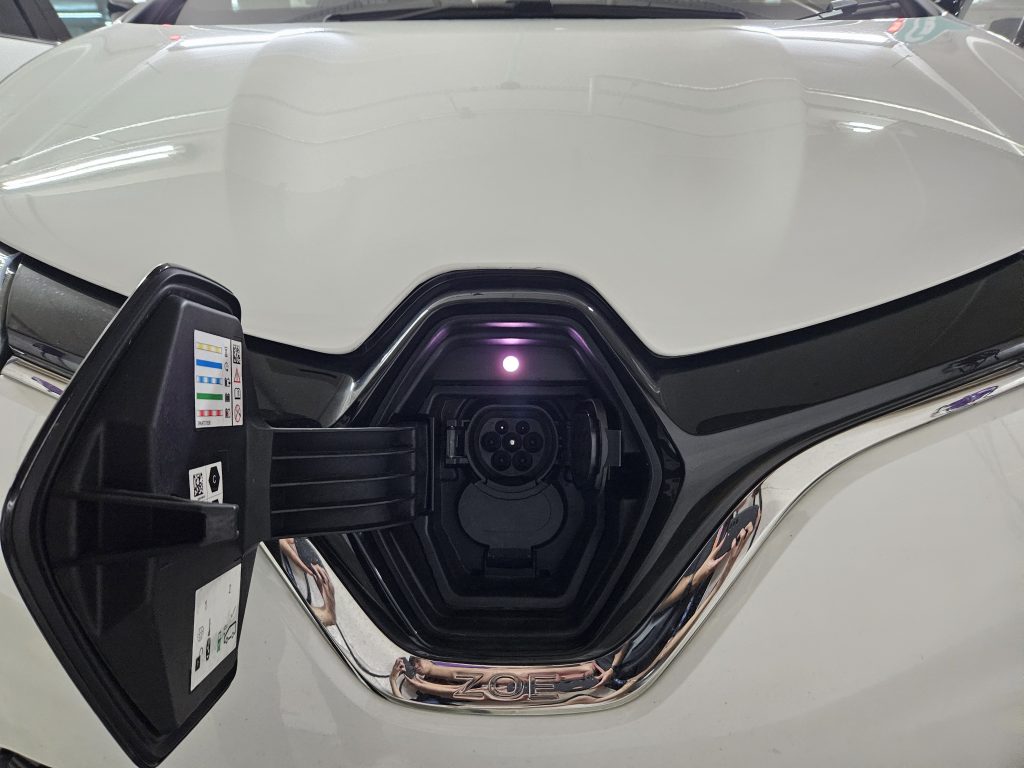 Take off the rubber seal and plug in the charging nozzle.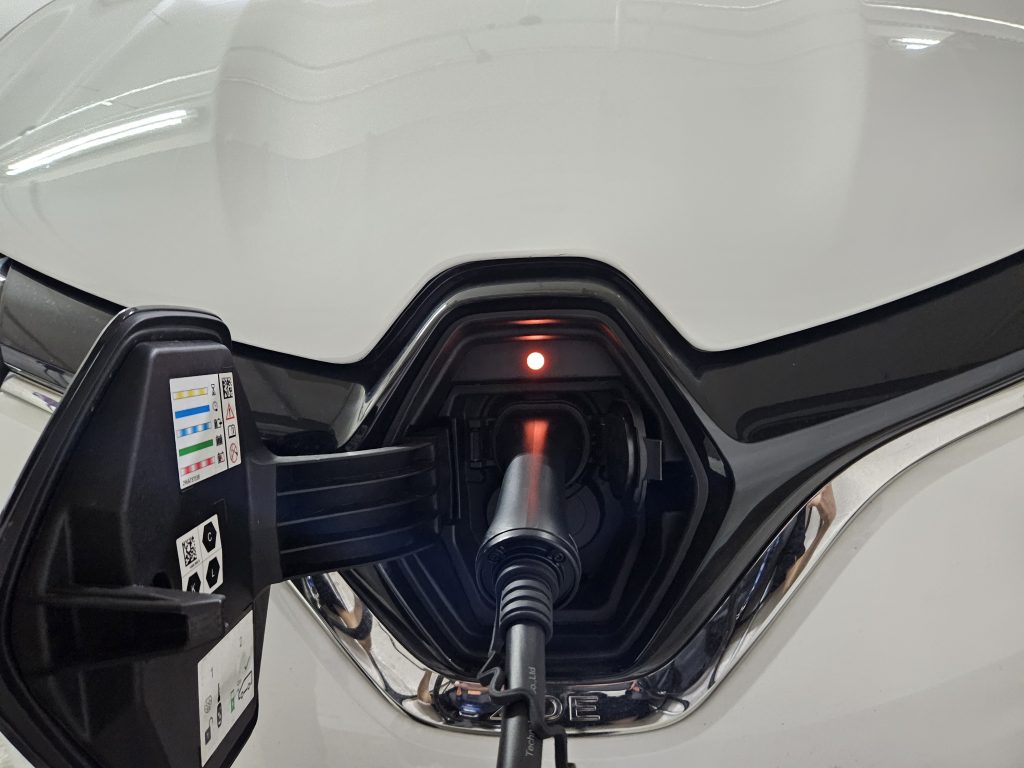 The light indicator will blink orange for a few moments.
The light indicator will then light up blue to indicate that it is charging.
*Note that the vehicle will produce a noise when charging. 
Some important things to note about GoEV at Suria KLCC:
To charge your GoEV, you can download the Setel app to view Gentari EV charging locations. Usage of the EV chargers are borne by customers.
Return the GoEV vehicles to the designated GoEV lots at Level P2 – Pillar 12C (bay 204 & 205).
Suria KLCC does not require a parking access card. The GoEV car plate has been registered. You can simply head to the exit and the barriers should open. However, if they do not open – you can press the intercom button for assistance. 
There is a barrier up at this season parking area from 6am – 6pm, however the vehicle registration number has been registered in the system and the barrier should automatically open.
The Nissan LEAF is provided with a charging cable and adaptor while the Renault Zoe R110 does not.
Use code GOGENTARIEV for savings.
The GOGENTARIEV promo code is subject to the following campaign terms:
Booking period: 1 April 2023 – 30 September 2023.
Traveling period: 1 April 2023 – 30 September 2023.
Discount is capped at RM60.
This promo code is valid for one-time use only.
Only valid for GoCar Share Round Trip bookings, exclusively for Nissan Leaf & Renault Zoe R110 at Suria KLCC GoEV Zone only.
This promo code must be applied upon making a reservation and will no longer be valid once payment has been made.
This discount is not applicable to GoCar's one-time membership fee, CDW, Premium Flex package and 6% SST.
Reservations made for all GoCar promotions cannot be rescheduled and are strictly not refundable and/or transferable – unless you've opted for Flex Premium.
GoCar reserves the right to change these terms and conditions without prior notice.