If you're looking for a SUPER affordable EV, we're happy to share we have put the OG Nissan Leaf available on GoCar Sharing. From only RM13.90 an hour, the genesis of Electric Vehicles. Book & experience it now.
Some key points about the first gen Nissan Leaf:
AC charging: Type 1 charger
DC charging: CHAdeMO
Comes with a chargEV card on the sun visor
Comes with EV cable & charging adaptor
In case you're wondering on how you can charge up the first generation Nissan Leaf, here's how you can do it: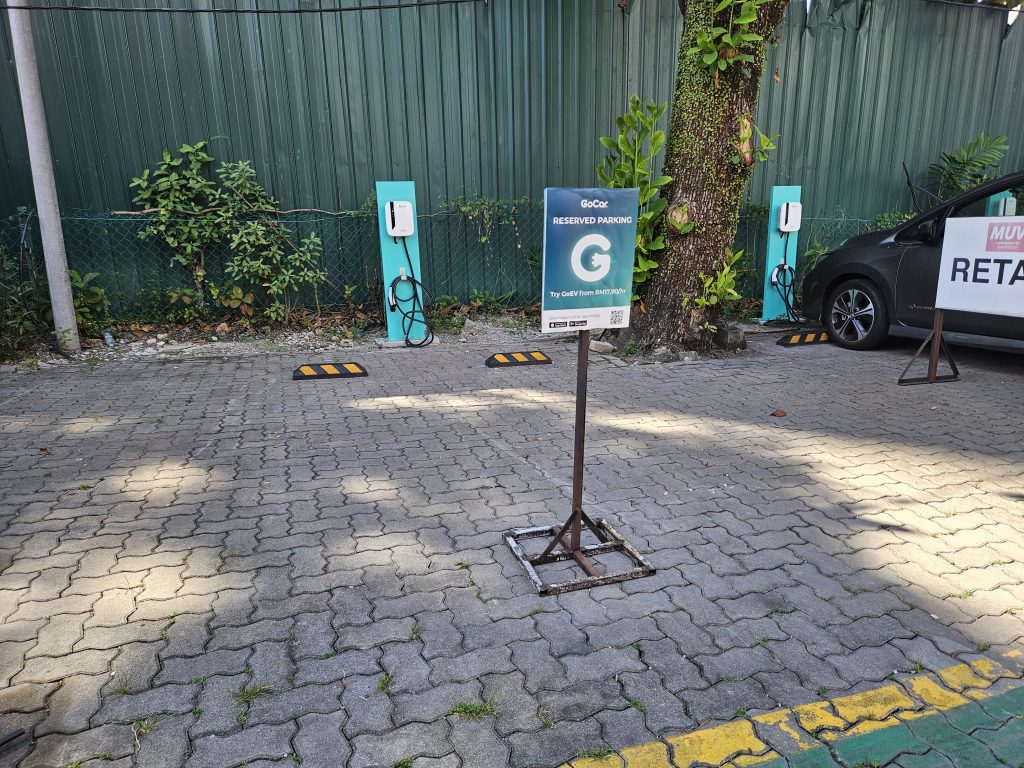 Once you've arrived at the station, make sure to park at the right spot to charge your GoEV.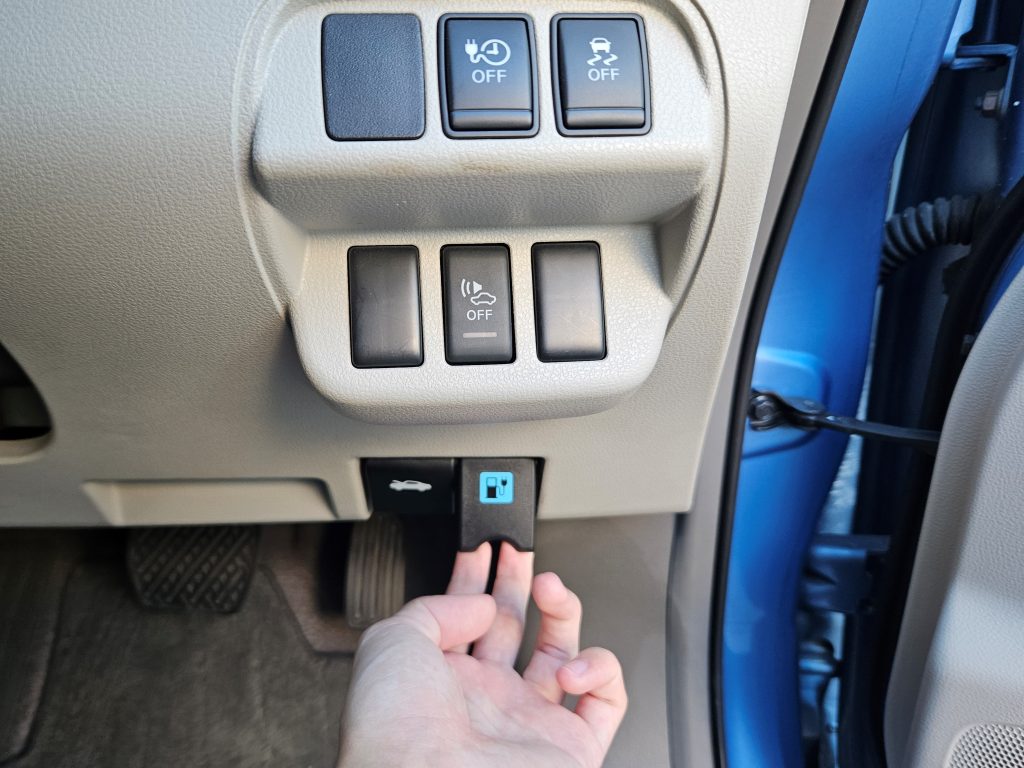 Pull the blue switch located at the driver's bottom right side to open the EV charge port.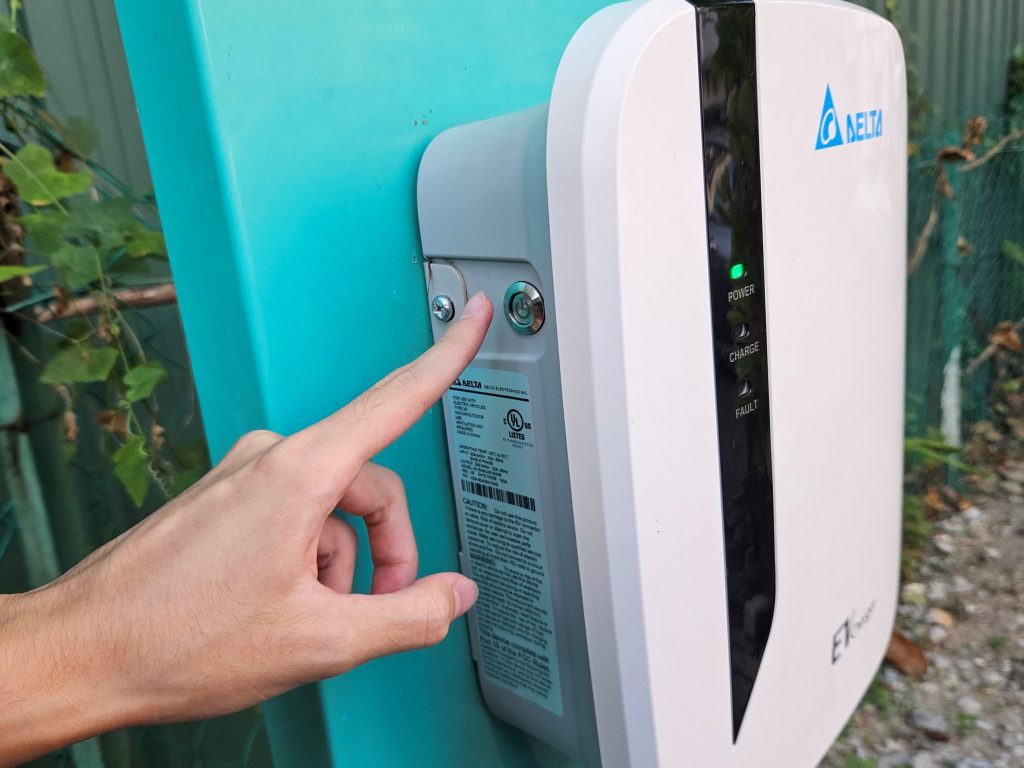 If the wall box charger is turned off, locate a silver button on the left side and press it to turn it on. A green light should light up on the front of the wall box.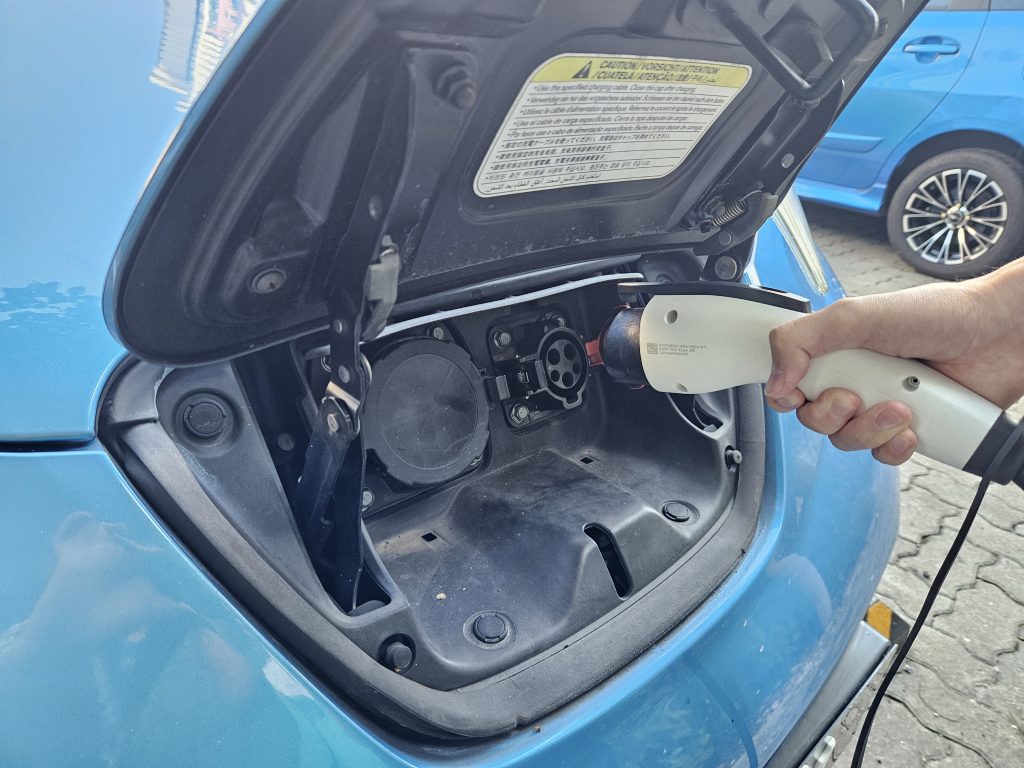 Proceed to plug in the charger into the Type 2 charging port on the right.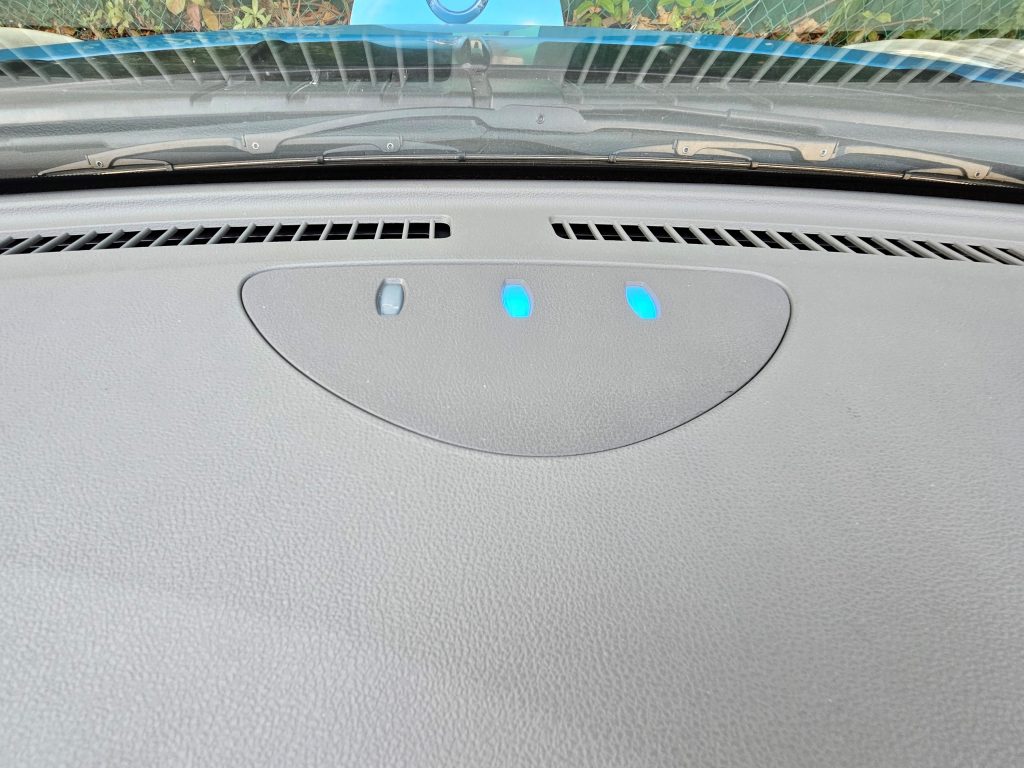 Ensure the 3 light indicator at the front of the GoEV is blinking blue to indicate that it is charging.
If you need any assistance, please do not hesitate to contact us at 1300-30-2633 or email us at marketing@gocar.my