Thinking about giving the Ora Good Cat 100% Electric a spin? Make your booking and let's go. 
Some key points about the Ora Good Cat:
AC charging: Type 2 charger
DC charging: CCS
Comes with a chargEV card
Does not come with EV cable, However, it is compatible with most EV chargers available
Does not come with a Season Pass at Berjaya Times Square to exit parking compound. Please intercom with the parking management (at the parking barrier) and mention "GoCar" to exit
Ready to start your trip? Here are some key steps to take note when you're driving the Ora Good Cat.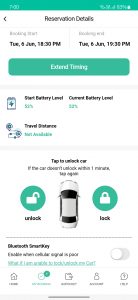 Start your trip as usual (record the car condition by uploading photos). Unlock the Ora Good Cat via GoCar mobile app / website.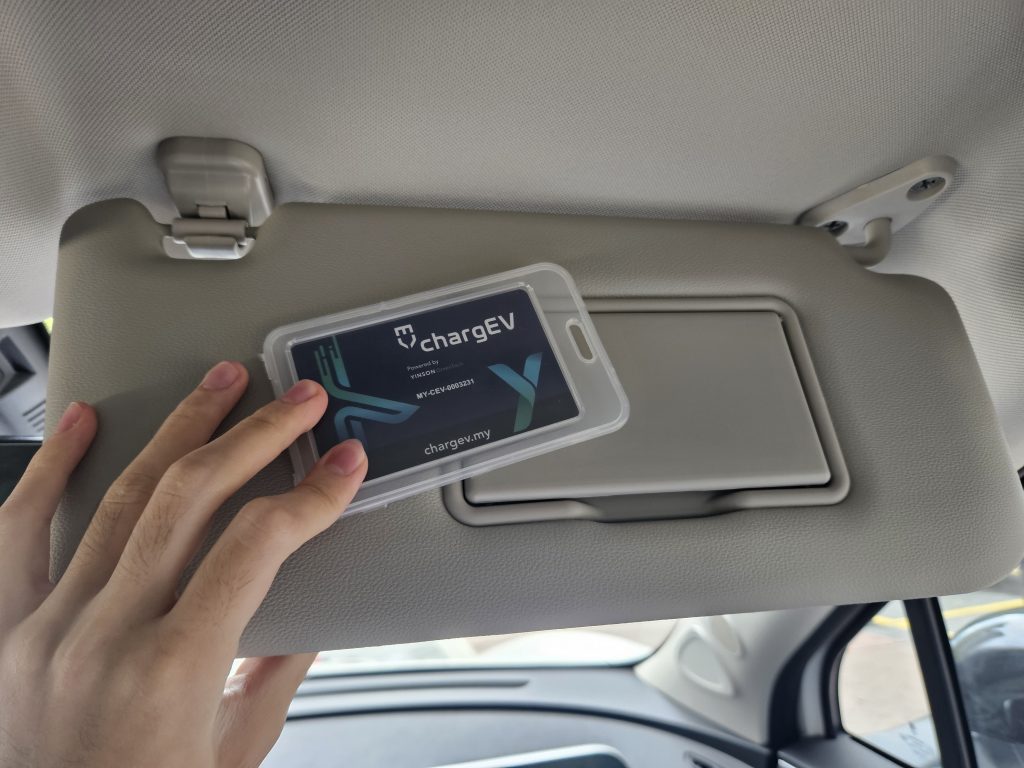 Check to make sure you have your chargEV card. It can be either at the sun visor OR the middle console. 
[If the EV cable is connected to the charger] To unplug the EV cable, tap chargEV card on the chargEV machine.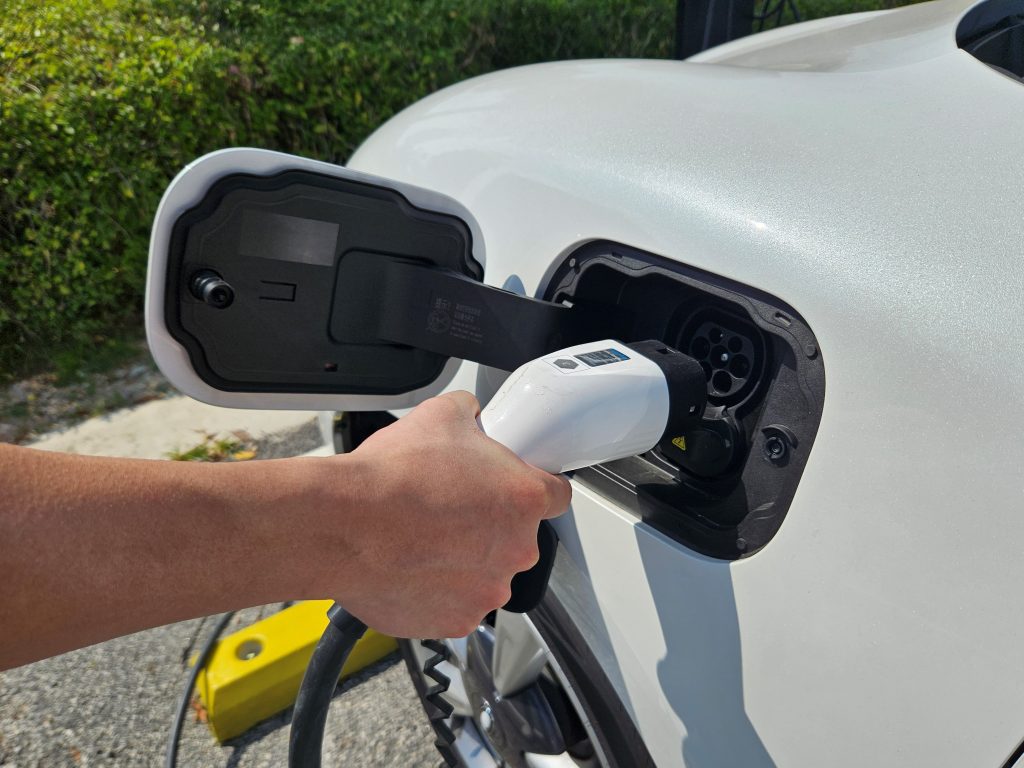 [If the EV cable is connected to the charger] Unplug the charging cable from the car and place it back on the chargEV machine.
IMPORTANT: If you're unable to unplug the EV cable from the car, please LOCK & UNLOCK the car via the GoCar App. The EV cable should release.
To start the Ora Good Cat. Press on the BRAKE pedals (there is no push start button).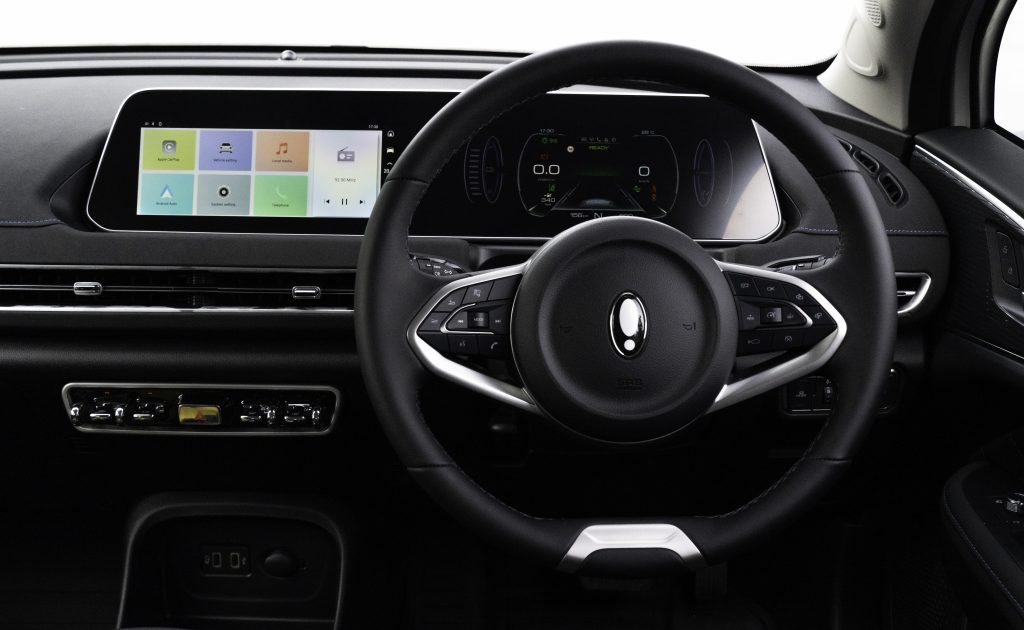 The Ora Good Cat is ready.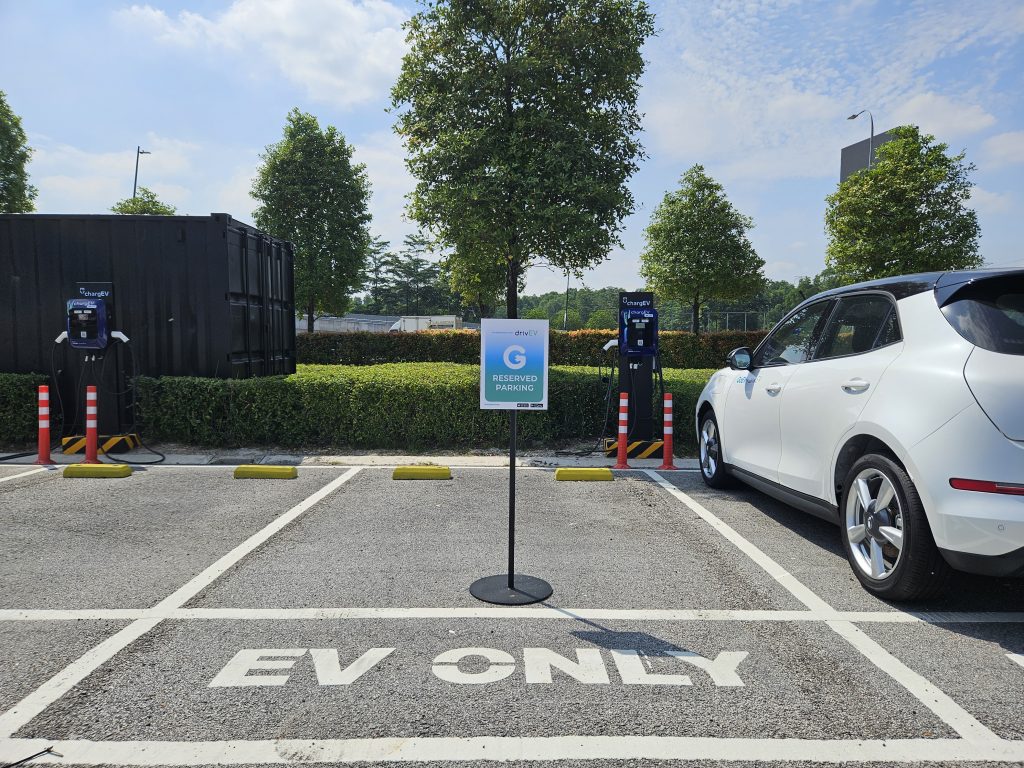 Put the GoCar parking stand back so you have your spot when you come back.
02. Charging during your trip
If you need to charge your Ora Good Cat, you can opt for paid chargers or you can also opt to use the chargEV card that comes with the car.
TAKE NOTE: the chargEV card only provides access to selected AC stand alone chargers.
When returning the Ora Good Cat, here are some simple steps to take note.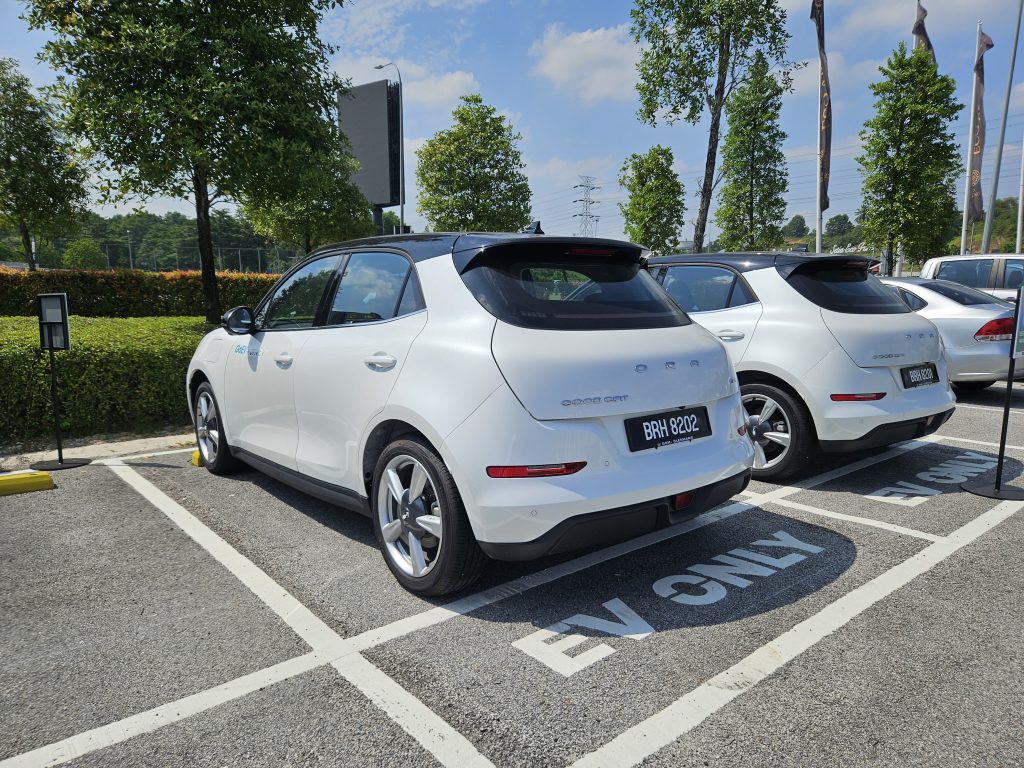 Park your Ora Good Cat back at the assigned GoEV parking spot.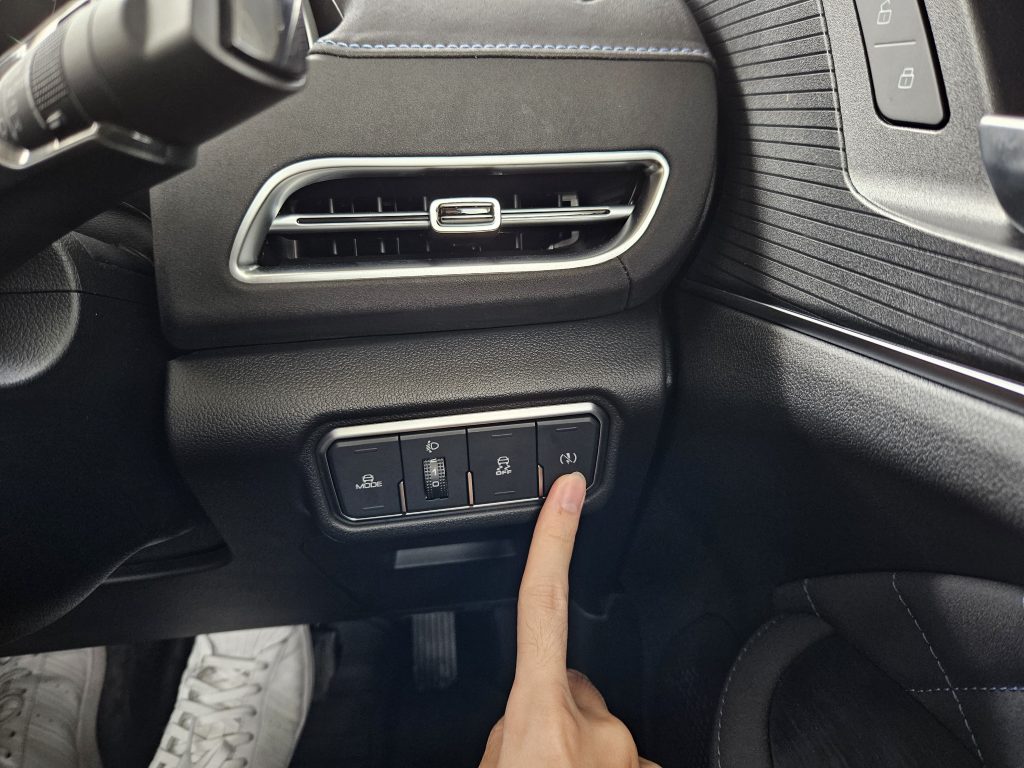 Press the Turn Motor Off button located at the right corner of the driver console.
[Important] Please re-charge the Ora Good Cat for the next user. Use chargEV card to activate the EV charger.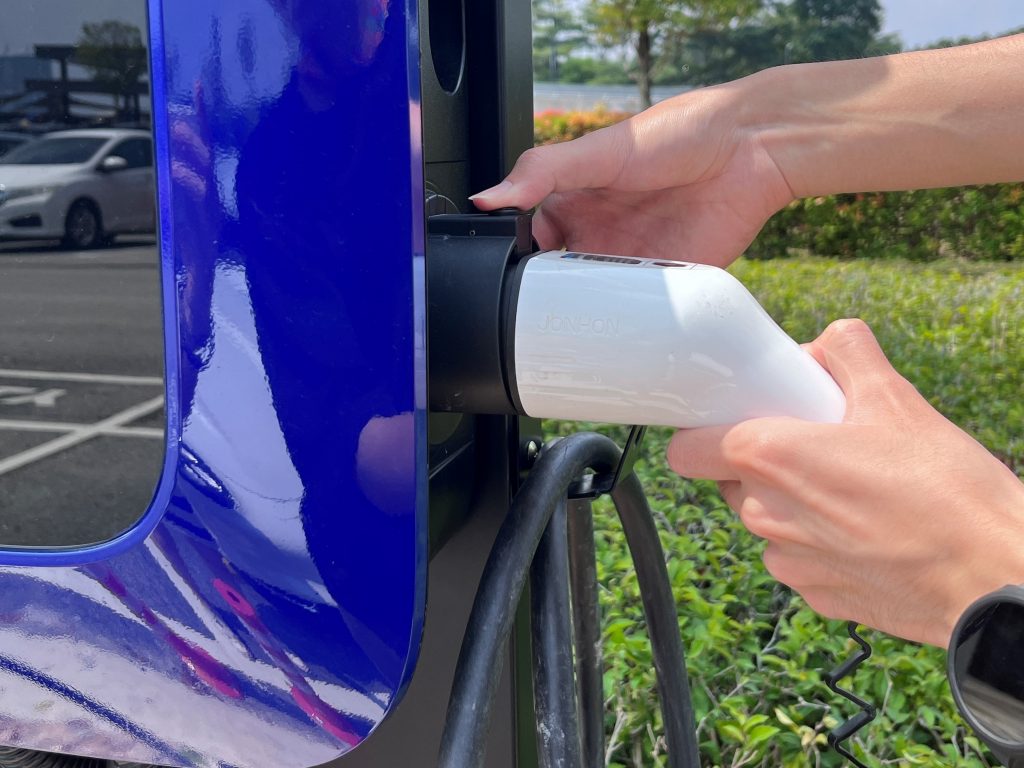 Unlatch the EV cable by pressing on the silver button located at the top of the EV charger. 
Open the port and insert the charger into the charging port.
Tap the chargEV card to activate the EV charger. The display will then show that it is preparing and then authorizing.
The chargEV machine will then start charging the car.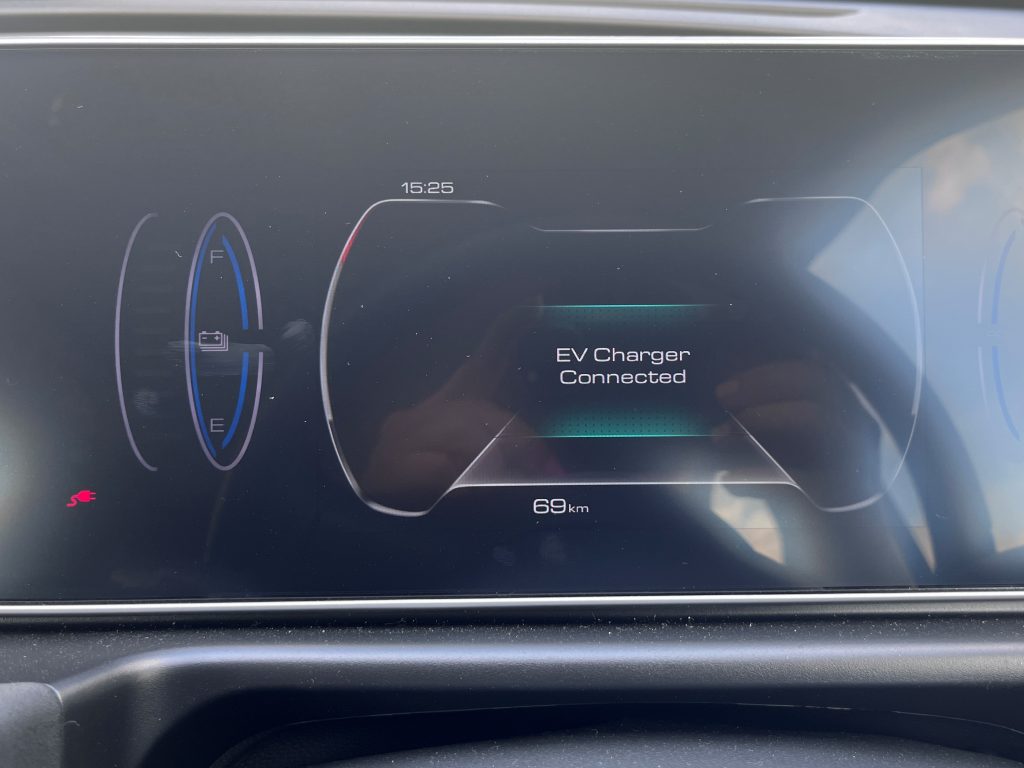 The dashboard in the car will show a red charging icon on the bottom left to show that it's charging.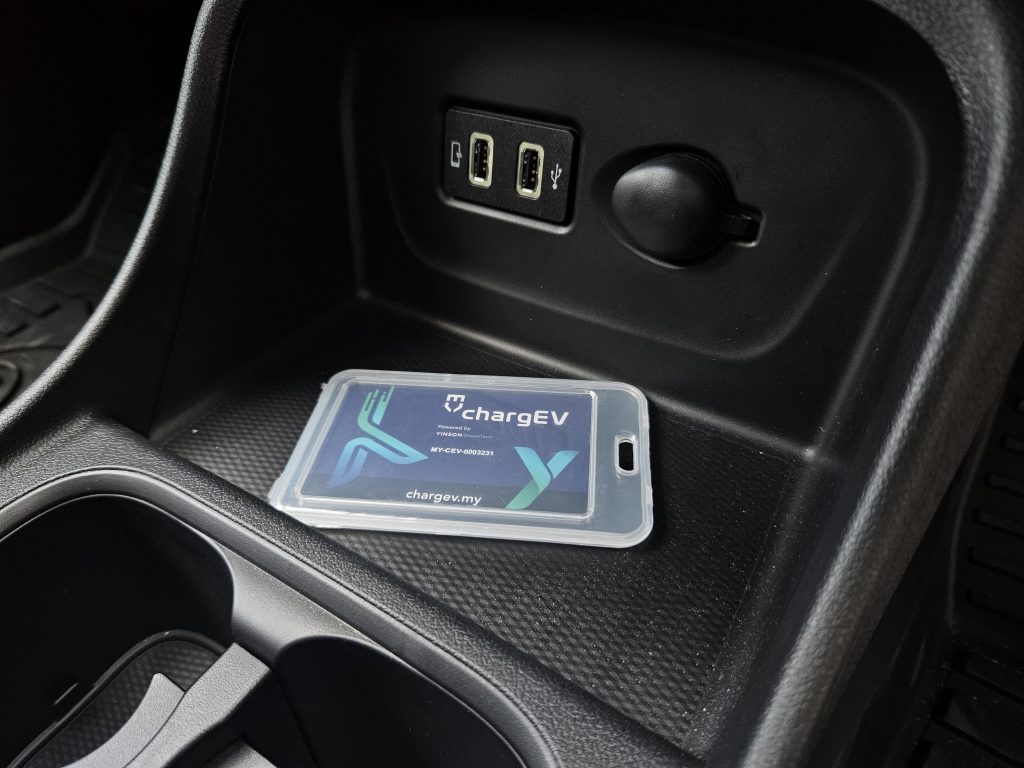 Put chargEV card back into the car. Clean up after yourself and make sure you don't leave anything behind.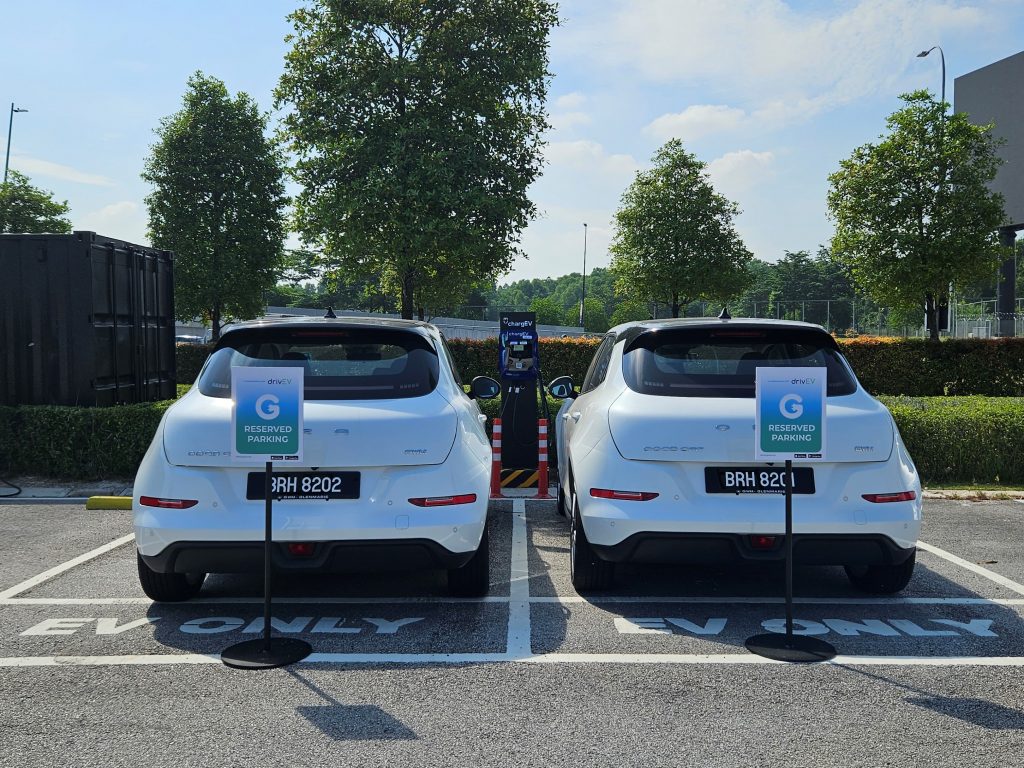 Place the parking standee back behind the car.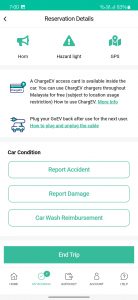 End your trip. Upload photos of the car condition at the end of your trip.